Computer Repair Services
Computer Services We Provide
Our main goal is to deliver quality customer care while making the servicing process fast and easy for our customers. We receive great satisfaction from helping our own Coral Springs, Parkland, and surrounding communities.
Below are many of the services we happily provide to our customers.


Laptop Repair
When it comes to laptop computers, we can perform a repair on any hardware or software issue preventing it from running at peak performance.


Overheating
Don't let your computer run hot! This may be a sign that an internal component is failing and lead to severe damage. Have us diagnose your computer and we will provide a free quote on the repair.


Not Turning On?
If your computer will not turn on, have no fear! We can diagnose and repair the computer without the loss of any personal data.
Satisfaction Guarantee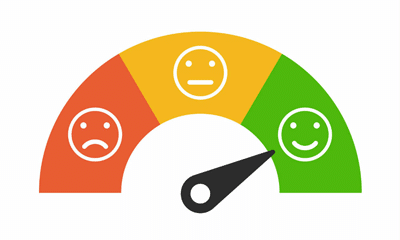 We are 100% committed to the satisfaction of our customers. If for any reason you are not pleased with the level of service provided, please let us know and we will do whatever is needed to make it right!