Coral Springs Computer Repair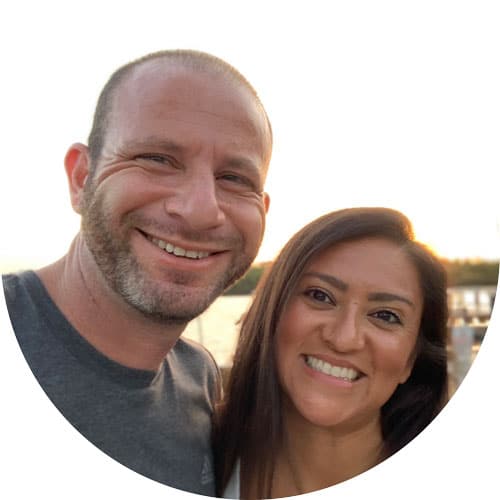 A Coral Springs Resident since 1985!
Coral Springs Residents and Businesses: When choosing a computer repair service it's important to be able to trust the person you are opening up your home and privacy to. You want to be able to build a relationship with that person and know you can rely on them when it matters most.
Your Friendly Computer Guru has grown up in Coral Springs since the age of 9. He now has two daughters of the same age who attend local Coral Springs Schools and who play on local recreation sports teams. We are well established within the community and have no intention of leaving.
When you decide to hire the Friendly Computer Guru to provide you with quality
computer repair services
, you have found the last computer guy you will ever need!
We will gladly discuss your needs over the phone and provide an upfront estimate on the cost for the required service.
Common Computer Problems We Fix


Laptop Repair
Your laptop turns on but nothing showing on the screen. We can fix your blank screen.


Overheating
If your computer is overheating, there is a chance you could burn out your processor.


Not Turning On?
We can diagnose and repair the cause without losing any of your data.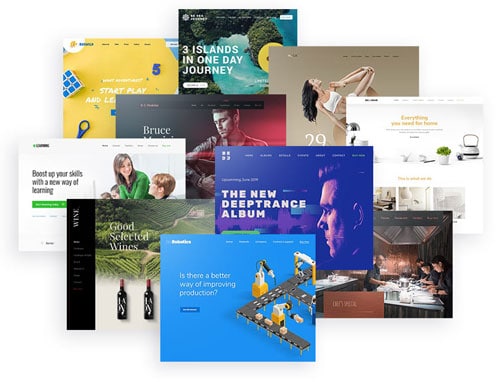 Website & Mobile App Development
We provide businesses with quality websites that not only provide for a professional appearance online but help attract customers who are searching for businesses and services they offer.
Our websites are built using the latest technologies and search engine friendly architecture.
With over 10 years in local marketing experience, we've learned a thing or two about helping small businesses build their footprint online.
Call us at 954-825-0860 and let's discuss your business and discover how we can benefit you.
Communities Within Coral Springs
Below are some of the wonderful communities within Coral Springs we provide computer repair service for.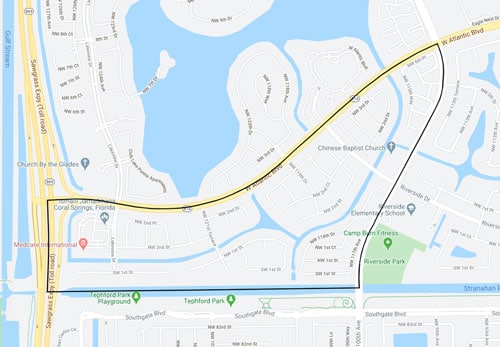 West Glen
Zip Code: 33076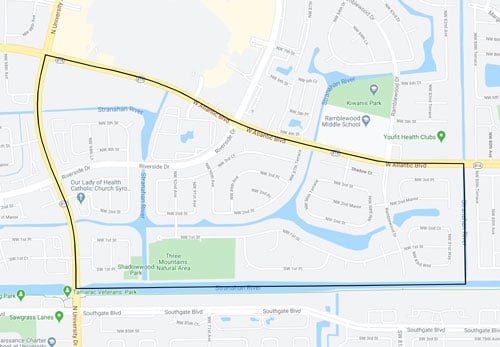 Shadow Wood
Zip Code: 33071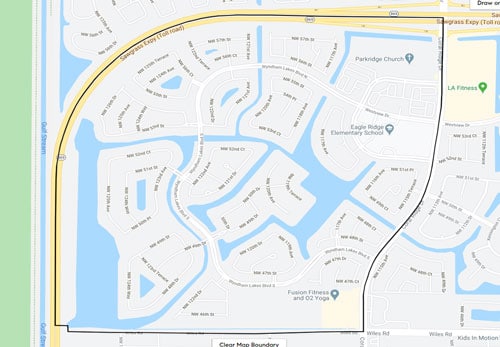 Windham
Zip Code: 33076

Oriole Gardens
Zip Code: 33063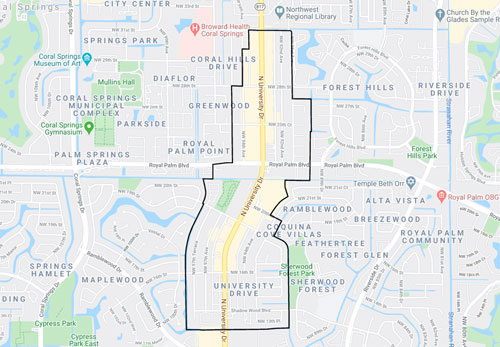 University Drive
Zip Code: 33071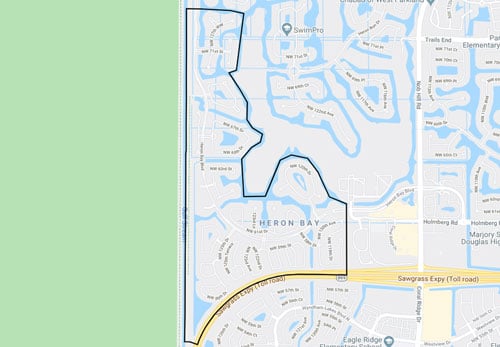 Heron Bay South
Zip Code: 33076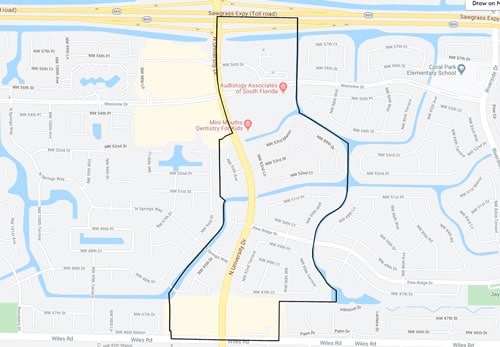 Ridgeview
Zip Code: 33076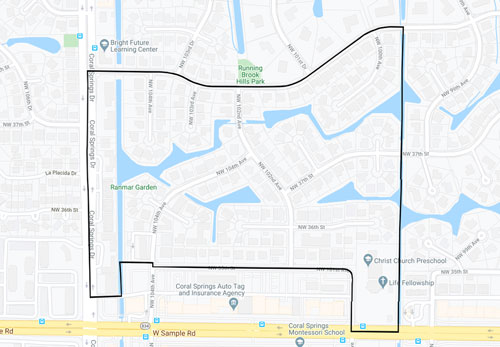 Coral Springs Lakes
Zip Code: 33065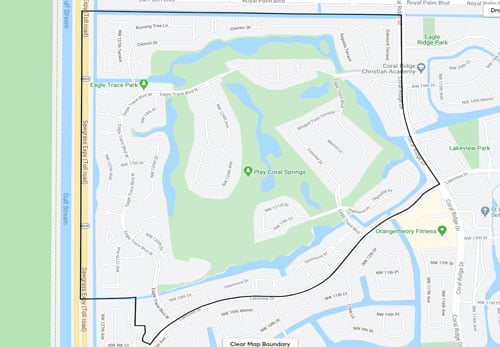 Eagle Trace
Zip Code: 33071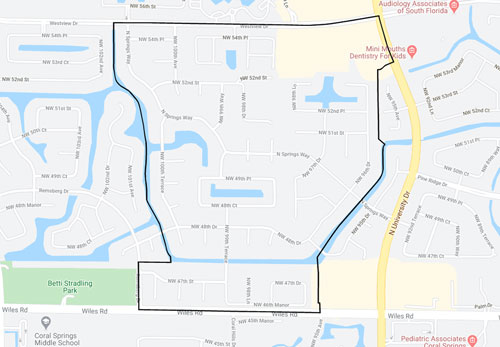 North Springs
Zip Code: 33076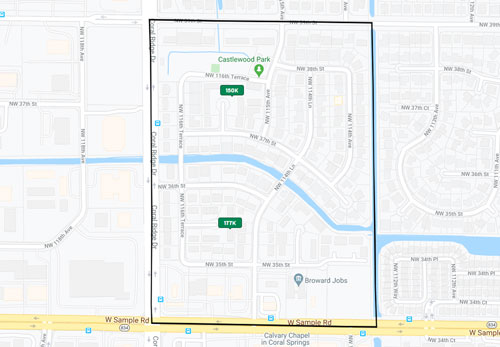 Castlewood
Zip Code: 33065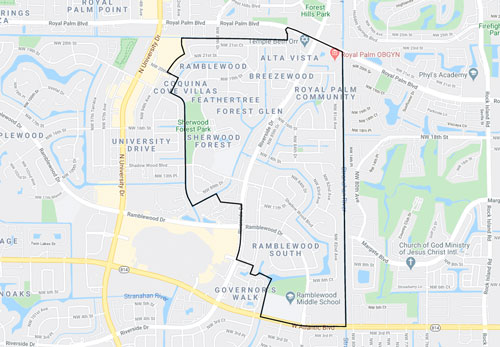 Ramblewood
Zip Code: 33071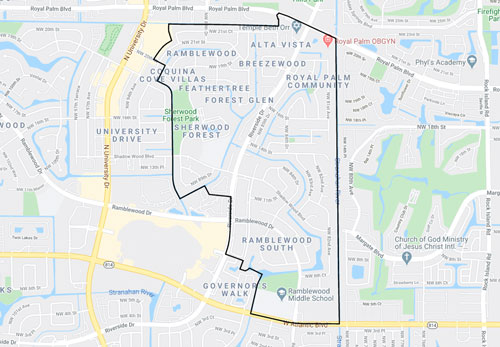 Ramblewood South
Zip Code: 33071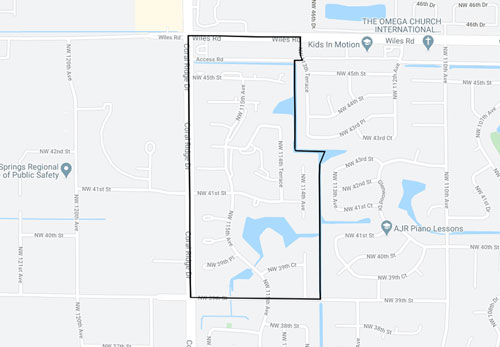 Woodlake
Zip Code: 33065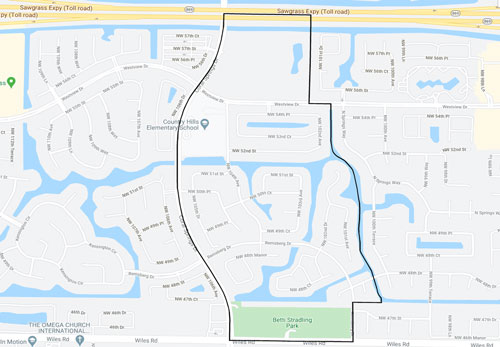 Brookside
Zip Code: 33076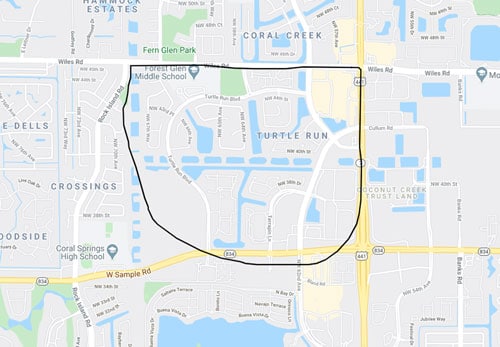 Turtle Run
Zip Code: 33065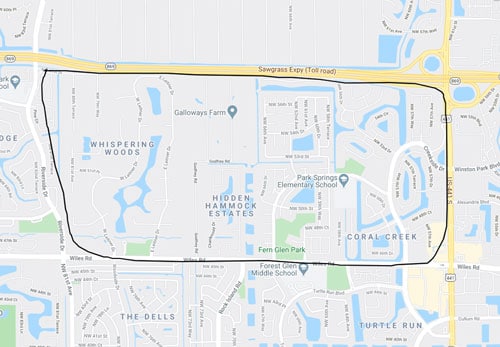 Hidden Hammocks & Whispering Woods
Zip Code: 33067